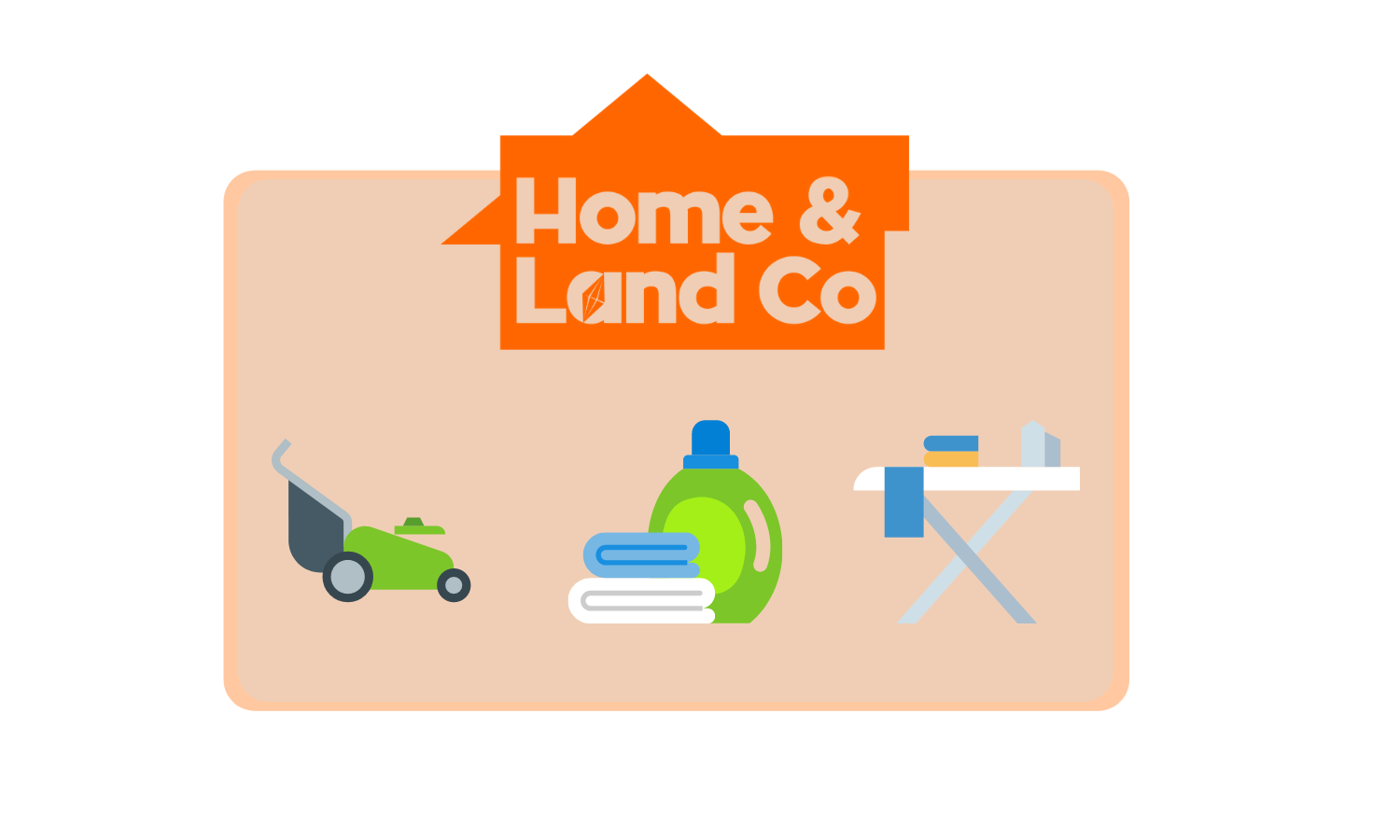 (Public) Home and Land Company
Mod Summary
This mod introduces mundane objects and activities into the Sims 4 that make Sim Life that much more realistic in Earthly terms.
Summary of Changes
We added/changed the following:
GRASS GROWTH SYSTEM: No longer will your Sims just have a pretty lawn every day. Grass patches will sprout up all throughout your Sim's lawn.
NEW OBJECT - LAWNMOWER: Eventually your Sims will want to clear out all the grass patches before they start withering away and giving zero curb appeal. An Infinity Cordless Lawnmower will take care of those pesky patches and give your Sims the lawn they deserve.
**COMING SOON** NEW OBJECT - TOWEL SET: Previously your Sims could take showers and not have to worry about clean towels. With this set used, your Sim will have to keep up with their clean towels on hand for each Sim.
NEW OBJECT - DETERGENT: A re-use of the Laundry Day Dabra Laundry Detergent as a Laundry Additive.
NEW OBJECT - IRONING BOARD: A new animated object that will allow you to iron out wrinkles in the laundry or a Sim's current outfit.
Lawn System

Every two days, grass will grow on any grass-painted ground. Depending on how big the lot is and how much grass area is available, you may not see grass cover the entire lawn for a balanced-out experience with game performance. As soon as you see grass patches, your Sims can mow the lawn with the new Infinity Cordless Lawnmower or take the patches out with their own hands. They will also have the ability to Watch Grass Grow. Your Outdoorsy Sims will enjoy these activities while Sims that are high gardening skills will also enjoy these activities and be more efficient in their lawn care.
When using the lawnmower, your Sims will autonomously cut the grass once started, but if they ever get stuck, click another grass patch to keep them going.
You can find this new object in Build/Buy mode called SimRealist - Infinity Cordless Lawnmower in Outdoor Activities.
ADDITIONAL NOTES:
Grass growth is disabled on Business Lots, NPC Residential Lots, Community Lots, Apartment Lots, and on desert worlds like Oasis Springs or StrangerVille. Grass growth is also disabled during the Winter season if you have Seasons installed.
Gardener and Butler NPCs will cut the lawn if there's a lawnmower available.
Detergent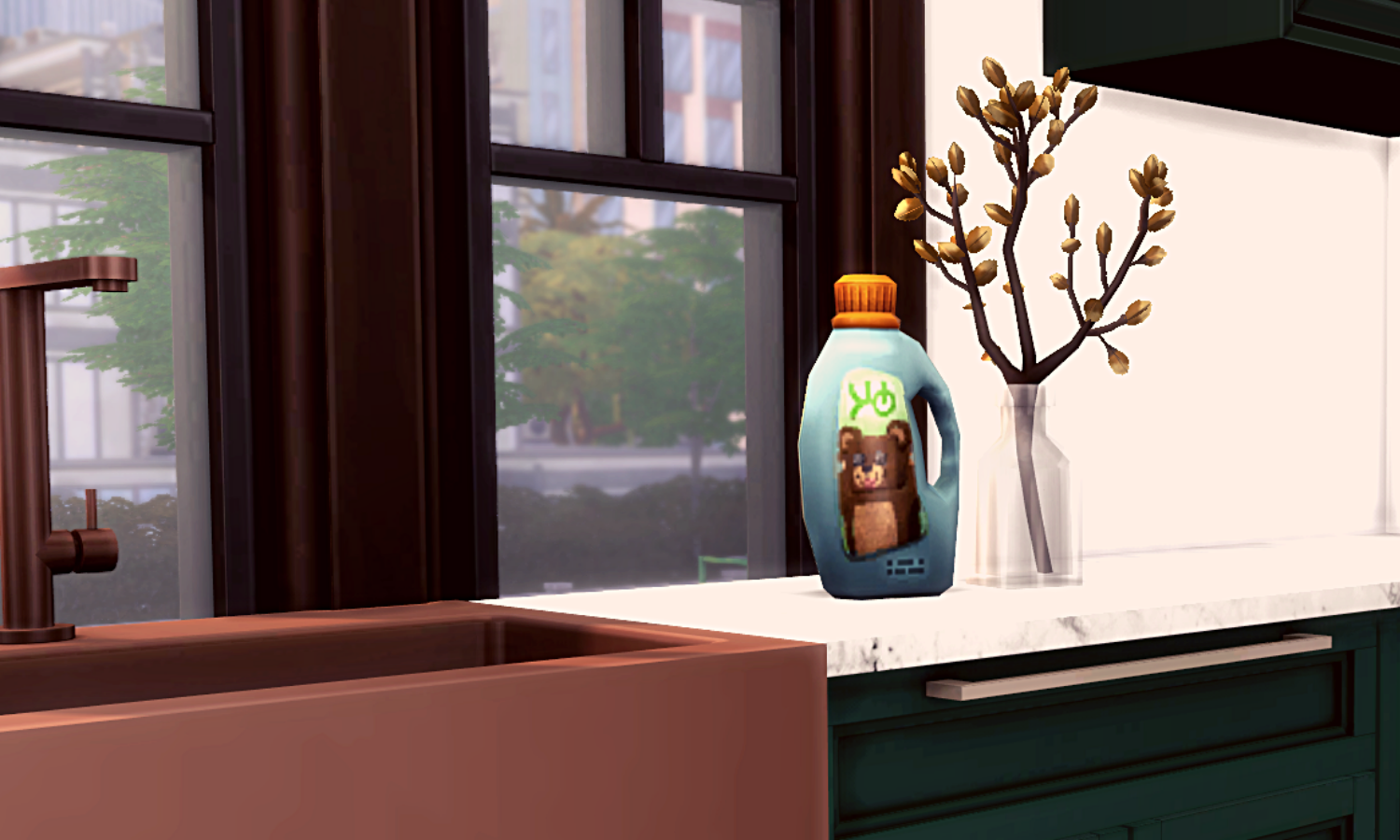 Included in this upcoming update is the ability to add Dabra Laundry Detergent as an additive to your wash cycle. I mean, who wants to put actual flowers or food to make their clothes smell a certain way? It makes more sense to have a more synthetically pleasing smell and doesn't hurt the environment without having to pull it from your Sim's garden or fridge.
Sims 4 Laundry Day Pack required!
Ironing Board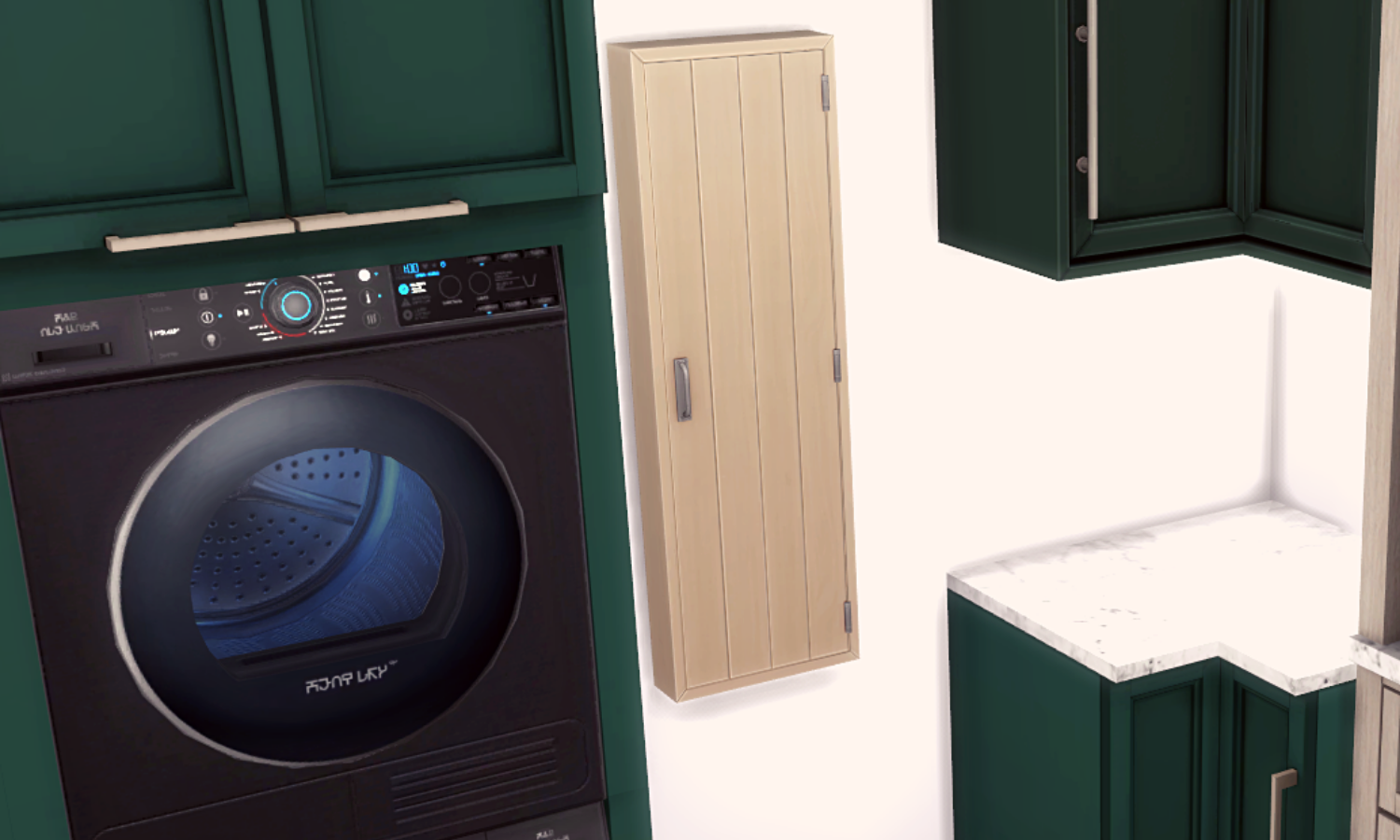 The last item included in the upcoming update is an animated ironing board that allows you to remove wrinkles from laundry or the clothes a Sim is wearing.
Sims 4 Laundry Day Pack required!
FAQ
Do I need to activate this mod for it to work?
No, as soon as you load up a save, this mod becomes active in that save. No action required.
What about NPC Households? Will grass starting growing there if not attended?
No, grass should only grow on your Sim's Active Home Lot. No other residential or commercial/community lots will have the grass system in effect.
I have a suggestion on making this mod even more, where do I leave that suggestion?
Please post your suggestions while this mod is in Development, in our Discord channel - #patrons-forum (https://discord.gg/x6bFyNT)
Compatible With:
Patch 09/21/21 PC: 1.79.93.1030 / Mac: 1.79.93.1230
Conflicts/Issues/Notable Items Observed:
Floating Sims can occur on fences, platforms, or any kind of situation where the Sim is in a higher location compared to the lawnmower. It is a visual bug that we will not be able to resolve based on how the game is coded. We are literally tricking the game into doing this animation instead of riding a bike.
Credits:
STRINGS INCLUDED:
Chinese - Traditional
Czech
Dutch
French
Portuguese (PT)
Russian
Spanish
TOOLS USED:
Zerbu: Mod Constructor (V4)
Blender
Mod Support/Assistance:
If you are experiencing an issue with an SR mod, please head over to our Discord server channels: #simrealist-mod-support or #patreon-mod-support (https://discord.gg/97hyxrM).
To connect a Patreon Account to Discord for support on Patreon versions, please follow these instructions: https://support.patreon.com/hc/en-us/articles/212052266-Get-my-Discord-role
| | |
| --- | --- |
| Updated | 14 days ago |
| Published | 25 days ago |
| Status | Released |
| Category | Game mod |
| Release date | 25 days ago |
| Author | SimRealist |
| Tags | hlc, home, lawncare, simrealist, the-sims-4 |
| Asset license | Creative Commons Attribution_NonCommercial_NoDerivatives v4.0 International |
| Average session | A few seconds |
| Languages | Czech, English, Spanish; Castilian, French, Dutch, Portuguese (Portugal), Russian, Chinese (Traditional) |
| Links | Homepage, Blog, Patreon, Support |
Download
Click download now to get access to the following files:
SimRealist_-_HLC_0.1.0.5.zip
11 MB
SimRealist_-_HLC_0.1.0.5 (Traditional Chinese Only).zip
11 MB